Ten years ago, the Pathfinder Roleplaying Game launched with a massive public playtest that led to a decade of amazing stories of adventuring heroes from game tables around the world. From August to December 2018, we ran our massive Pathfinder Playtest for the next iteration of rules for the game. Your participation and feedback has been invaluable to help us make Pathfinder Second Edition the best game it can be.
While we continue to digest your feedback and the Playtest data, you can still participate in the Pathfinder Society Playtest and provide feedback to the Organized Play team through their surveys. And stay tuned for more information about the changes we've implemented and the release of second edition in the coming months. Thank you again for your support of the Pathfinder Roleplaying Game!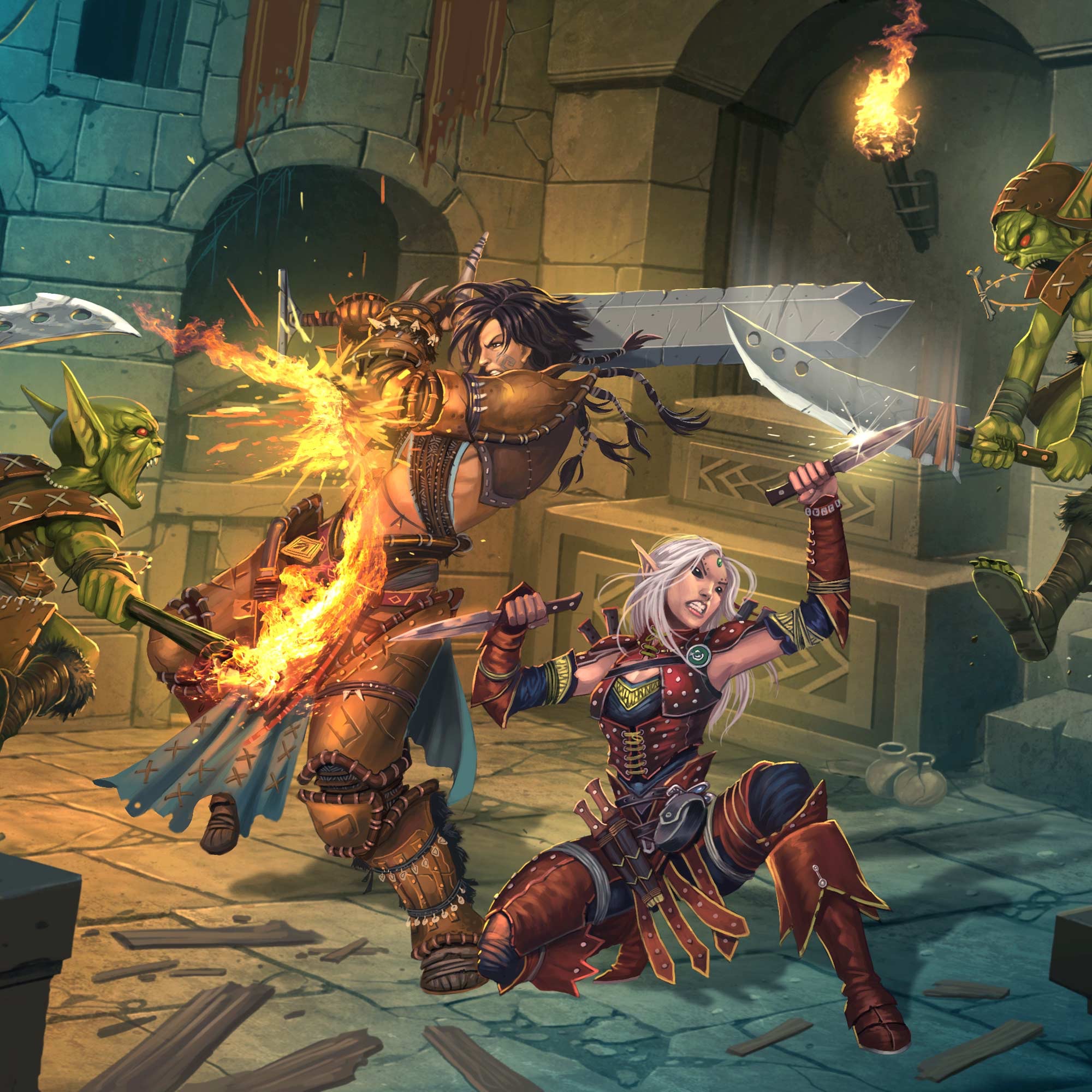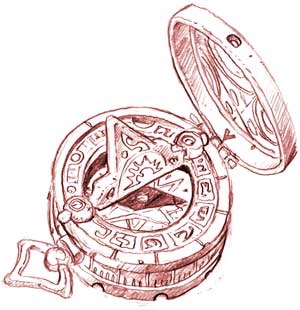 Pathfinder Society Organized Play
As part of the Second Edition playtest, the Pathfinder Society Roleplaying Guild is releasing four additional adventures to provide even more opportunities to play. Create your own character or grab a pregenerated character to play four adventures. For each playtest adventure you experience and report, you will also earn Playtest Points to be redeemed at the start of a new Pathfinder Society campaign in August 2019. Learn more by following the latest blogs, and sign up for playtest events worldwide!
Surveys
Let the Organized Play team know about your experience participating in the Pathfinder Society Playtest!
The Rose Street Revenge
Player Survey | Game Master Survey | Open Survey
Raiders of Shrieking Peak
Player Survey | Game Master Survey | Open Survey
Arclord's Envy
Player Survey | Game Master Survey | Open Survey
The Frozen Oath
Player Survey | Game Master Survey | Open Survey
General Surveys
Boon Survey | Chronicle Sheet Survey | Faction Survey | Pregenerated Character Survey
Downloads
Pathfinder Society Playtest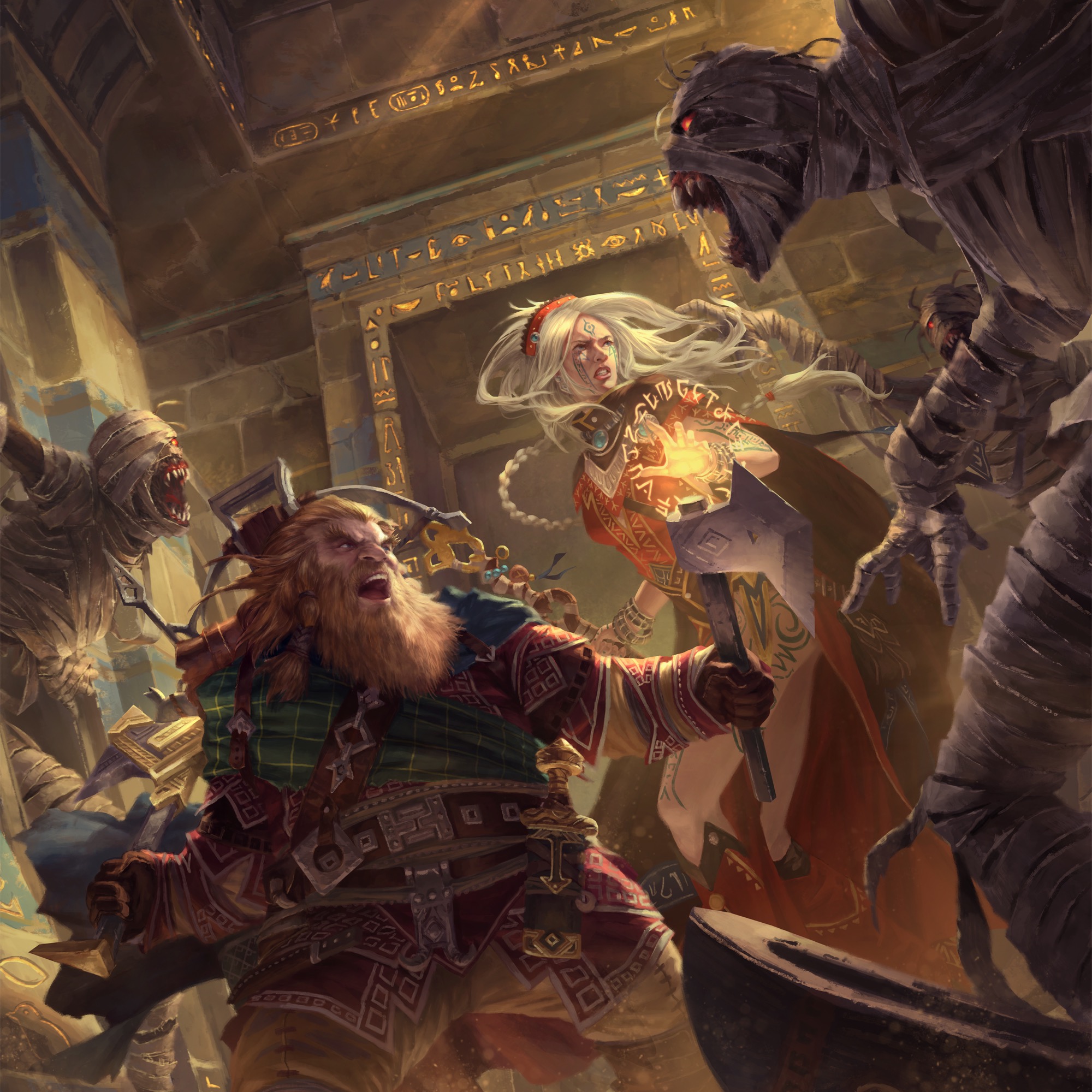 Pathfinder Playtest FAQ
An announcement for a new edition can generate a lot of questions. Listed below, you'll find some answers broken into groups for easier discovery.