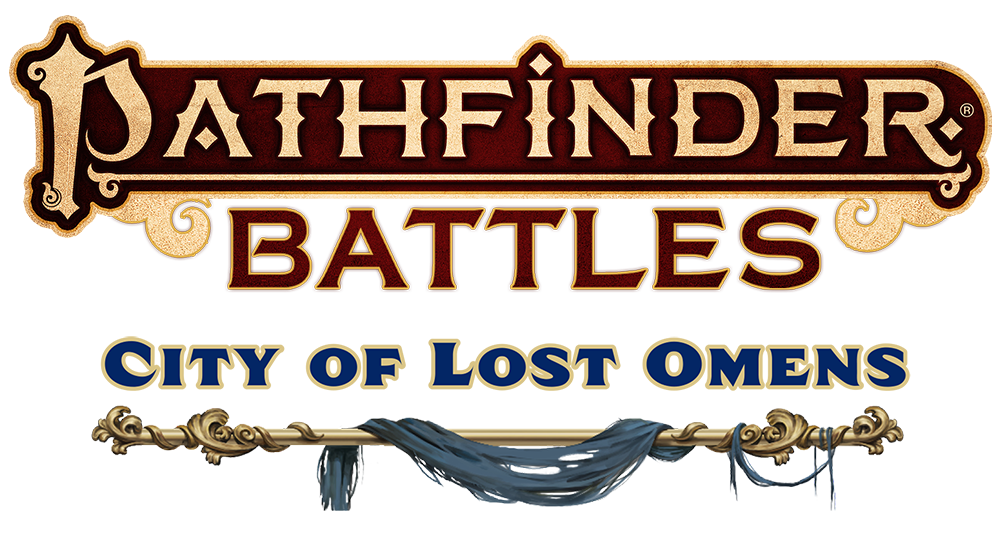 Collect all 44* figures from City of Lost Omens, the newest set of Pathfinder Battles miniatures including classic monsters and heroes from new concept art for Pathfinder Second Edition!

Beyond the Basics!
Expand the limits of what's possible with this collection of exciting new options for your Pathfinder character. Choose from 10 brand-new ancestries and four new classes: the shrewd investigator, the mysterious oracle, the daring swashbuckler, and the hex-slinging witch! Plus, over 40 new archetypes, more options for every ancestry and class in the Pathfinder Core Rulebook, and new backgrounds, feats, spells, and items provide more opportunities for customization than ever before.

Blast Off!
Your odds of surviving the galaxy's threats are only as good as your starship. The Starship Operations Manual powers up your starship with exciting new options inlcuding armaments, armor, systems, ways to pilot squadrons and armadas, and so much more!
Never miss a product release again with subscriptions that suit your playstyle. From core rulebooks, world guides, and accessories to the latest miniatures, customize your subscription and unlock greater rewards, like discounts and free Organized Play content.