Welcome to the next Evolution of the Pathfinder Roleplaying Game! Ten years ago, the Pathfinder Roleplaying Game launched with a massive public playtest that led to a decade of amazing stories of adventuring heroes from game tables around the world.
Now it's time to make the game even better! Download the free Pathfinder Playtest Rulebook, give the game a try by playing the Doomsday Dawn adventure, and tell us what you and your friends thought of the experience. We need your feedback to make Pathfinder Second Edition the best game it can possibly be.
We can't do this without you!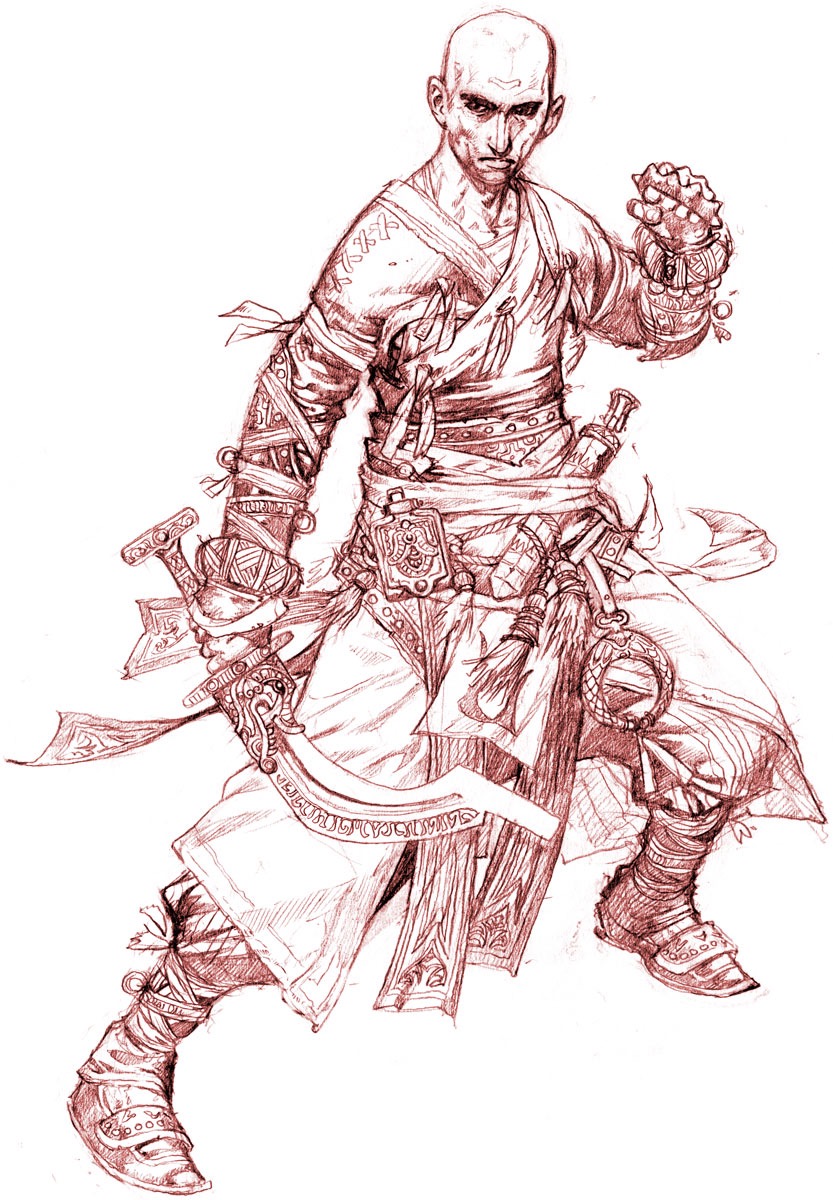 Playtesting the Game
Once you have a copy of the Pathfinder Playtest Rulebook and made your first character, we want you to gather together a group of friends and play the game! We have provided an adventure for you to play, entitled Doomsday Dawn, that is broken up into 7 distinct chapters. Over the course of the Playtest, set aside some time to play the game and then give us your feedback. We are using surveys this time around to collect your thoughts so taking part in the playtest could not be easier.
Before play begins, make sure to grab the Playtest Tracking Sheet PDF that will help you keep track of a few important pieces of information that we are going to ask you about in the surveys. There are different surveys for players and Game Masters so that we can ask about the experience from both sides of the screen. There is also a general feedback survey for each part of the Doomsday Dawn adventure, allowing you to give us some final thoughts.
If you are not playing Doomsday Dawn, but you still want to participate, we have surveys for you too! There are a number of general surveys that will go live in August, asking questions about a wide variety of topics in the game, but focusing on the various classes, ancestries, and play mechanics. When those surveys go live, you will find links to them right here.
Other Ways to Participate
There are plenty of other ways you can participate in the playtest. You can engage with other players and designers over on the Playtest forums, discussing the rules of the game and possibilities for the future. While we want to focus on actual play feedback, we want to hear all of your ideas about the game.
You can also follow along with the playtest on Paizo's Twitch channel. Once the playtest is underway, we will be hosting a live stream every week, playing the game and talking about the results of the playtest so far. Videos from that stream will be archived on YouTube if you miss the live broadcast.
Upcoming Playtest Schedule
Part 6, Red Flags
October 22 through November 4
Part 7, When the Stars Go Dark
November 5 through November 18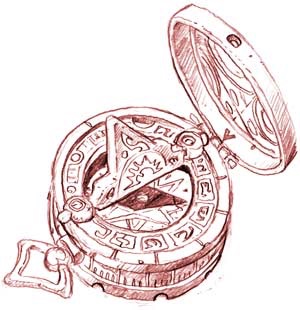 Pathfinder Society Organized Play
As part of the Second Edition playtest, the Pathfinder Society Roleplaying Guild is releasing four additional adventures to provide even more opportunities to play. Create your own character or grab a pregenerated character to play these first three adventures. Starting September 26th, bring a 10th-level character of your own design to face an even mightier challenge! For each playtest adventure you experience and report, you will also earn Playtest Points to be redeemed at the start of a new Pathfinder Society campaign in August 2019. Learn more by following the latest blogs, and sign up for playtest events worldwide!
Surveys
Let the Organized Play team know about your experience participating in the Pathfinder Society Playtest! Each scenario has both a GM and Player survey available below.
The Rose Street Revenge
Player Survey | Game Master Survey | Open Survey
Raiders of Shrieking Peak
Player Survey | Game Master Survey | Open Survey
Arclord's Envy
Player Survey | Game Master Survey | Open Survey
The Frozen Oath
Player Survey | Game Master Survey | Open Survey
Downloads
The Pathfinder Playtest Rulebook, Doomsday Dawn, and all of the materials used in the Pathfinder Playtest are available to download for FREE! Download your copies today and join Paizo in playtesting the next evolution of the Pathfinder Roleplaying Game.
Pathfinder Society Playtest
Pathfinder Playtest FAQ
An announcement for a new edition can generate a lot of questions. Listed below, you'll find some answers broken into groups for easier discovery.