Keep Your Eye On The Horizon…

There isn't an active Pathfinder playtest taking place right now. We're hard at work on our next exciting Pathfinder release! For the adventurers among you, don't worry. We'll have a new playtest soon!
Until then, don't forget to take some downtime and find the latest news and announcements about Pathfinder here!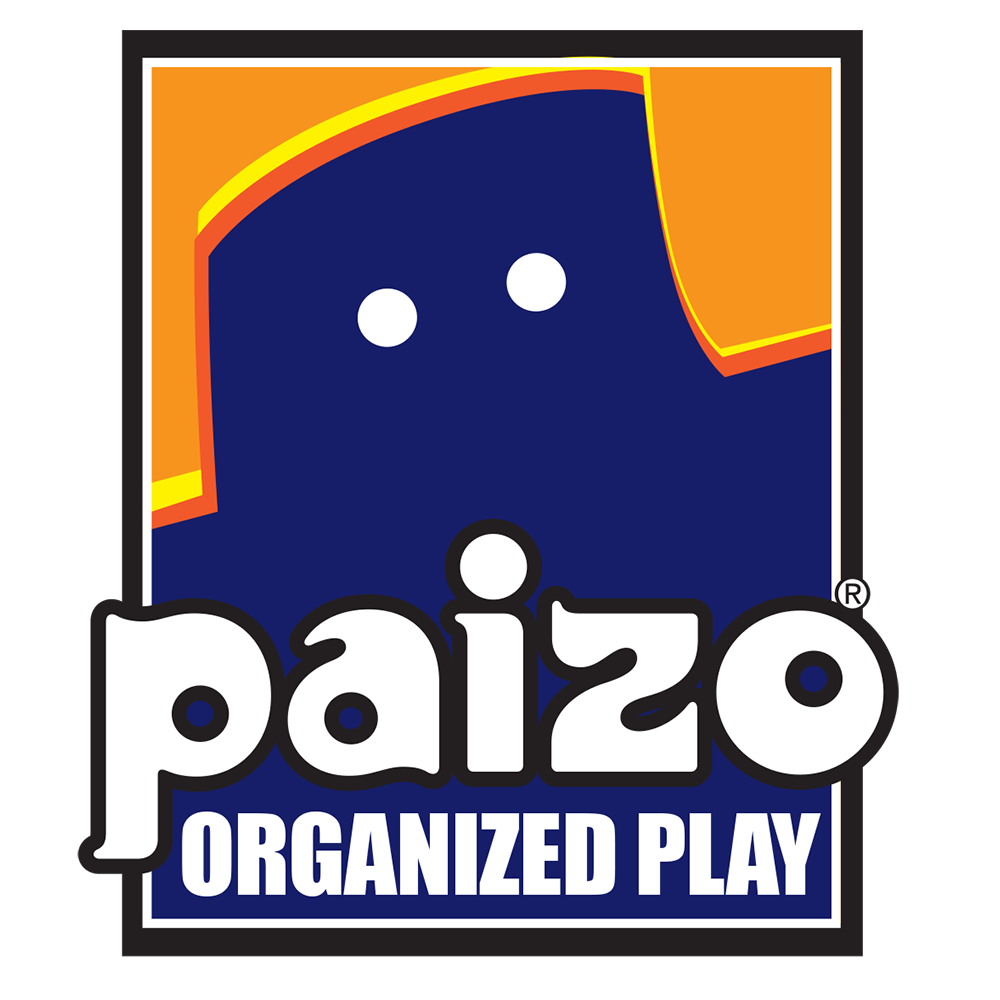 Organized Play
Learn to use the playtest material at your Pathfinder Society tables under the rules in the Guide to Organized Play! Paizo Forum
You can also engage with other players and designers on the Pathfinder forum, discussing the new material and possibilities for the future.