Shoot For the Stars!
Launch into an exciting universe of science fantasy adventure with the Starfinder Roleplaying Game! Create and customize your own futuristic hero to play through challenging adventures and action-packed battles against dangerous foes! Welcome to the best launchpad for a lifetime of pulse-pounding adventure among the stars—the only limit is your imagination!
Here are some additional materials available for download to help get you started and make your game even better!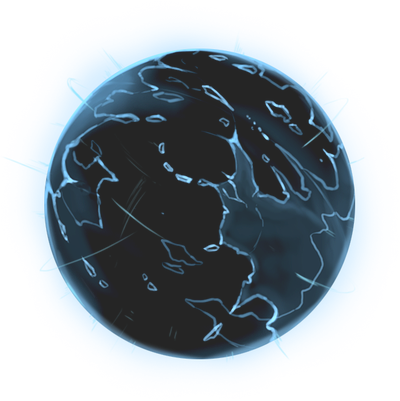 Character Sheets
Download free character and ship sheets for your campaign. You can also purchase the character folio as a digital download.
Pre-generated Characters
No time to create a character? Premade character sheets are available for free download for both the Beginner Box and your home or Starfinder Society game.
Character Builder
Hero Lab Online revolutionizes character creation, allowing you to create characters in minutes and take them with you everywhere you go.
Immersive RPG Sounds
Syrinscape is an app usable in both tabletop and online play that brings beautiful, immersive sound effects and music to your Starfinder game.
Got Questions?
Starfinder Adventure Paths
Whether you're looking for space opera, intrigue, horror, or bug-killing adventures in the stars, Starfinder Adventure Paths can launch you into science-fantasy adventures that will build a lifetime of memories. Each 64-page volume comes with all of the aliens, NPCs, and lore you'll need to run the game.

A deserted mining ship emerges from hyperspace at Absalom Station, towing a mysterious asteroid behind it. After battling warring factions on the station, the heroes are recruited to explore the ship and asteroid and discover the fate of the ship's missing crew, only to learn that the asteroid is a fragment of a larger, ancient structure—an alien weapon that could threaten the safety and security of all of the Pact Worlds, should it fall into the wrong hands!
Starfinder Rulebooks
Whether you're looking for new character classes and feats, magic-infused technological armor for your character, or the latest starship technology, you'll find it in Starfinder rulebooks that make your games easier to play.
Starfinder Accessories
Looking to take your Starfinder game out of this world? Check out dice, pins, plush, and more that add that extra bit of flair to each game session.
Starfinder Miniatures
From androids and ysoki to starships and drones, Starfinder minis let you represent on any battlemat you find yourself rolling initiative. Available in painted and unpainted varieties.
Upcoming Starfinder Releases
Never miss a product release again with Starfinder subscriptions that suit your playstyle. From rulebooks to Adventure Paths to the latest accessories, customize your subscription and unlock greater rewards, like discounts and free Starfinder Society content.