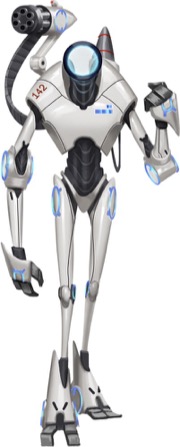 Free RPG Day—Awesomely Alien
Free RPG Day is just around the corner this Saturday, June 17th! There a tons of participating locations, so check out the program's event locator, join in the fun, and grab a copy of Paizo's Free RPG Day offerings while supplies last. Last month we met the new promo character Reepazo, so today I'd like to present two other prizes: the new Starfinder First Contact and a special Chronicle sheet that you can earn by playing anytime between June 16th and June 25th.
More Paizo Blog
.
---
Tags: Crystal Sully Free RPG Day Johnny Morrow Kiki Moch Rizky Organized Play Pathfinder Society Starfinder
---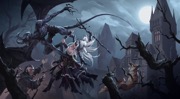 Look Into the Unknown
While our compliment of awesome Gen Con-bound comrades are steering the Paizo booth, running games, and working various panels, the Paizo skeleton-crew is continuing to assist customers, get packages out the door, and bringing you new content on paizo.com.
More Paizo Blog
.
---
Tags: Caio Maciel Monteiro Crystal Sully Curse of the Crimson Throne Damien Mammoliti Kremena Chipilova Michal Ivan Pathfinder Adventure Path Ramon Puasa Jr. Ruins of Azlant Strange Aeons
---