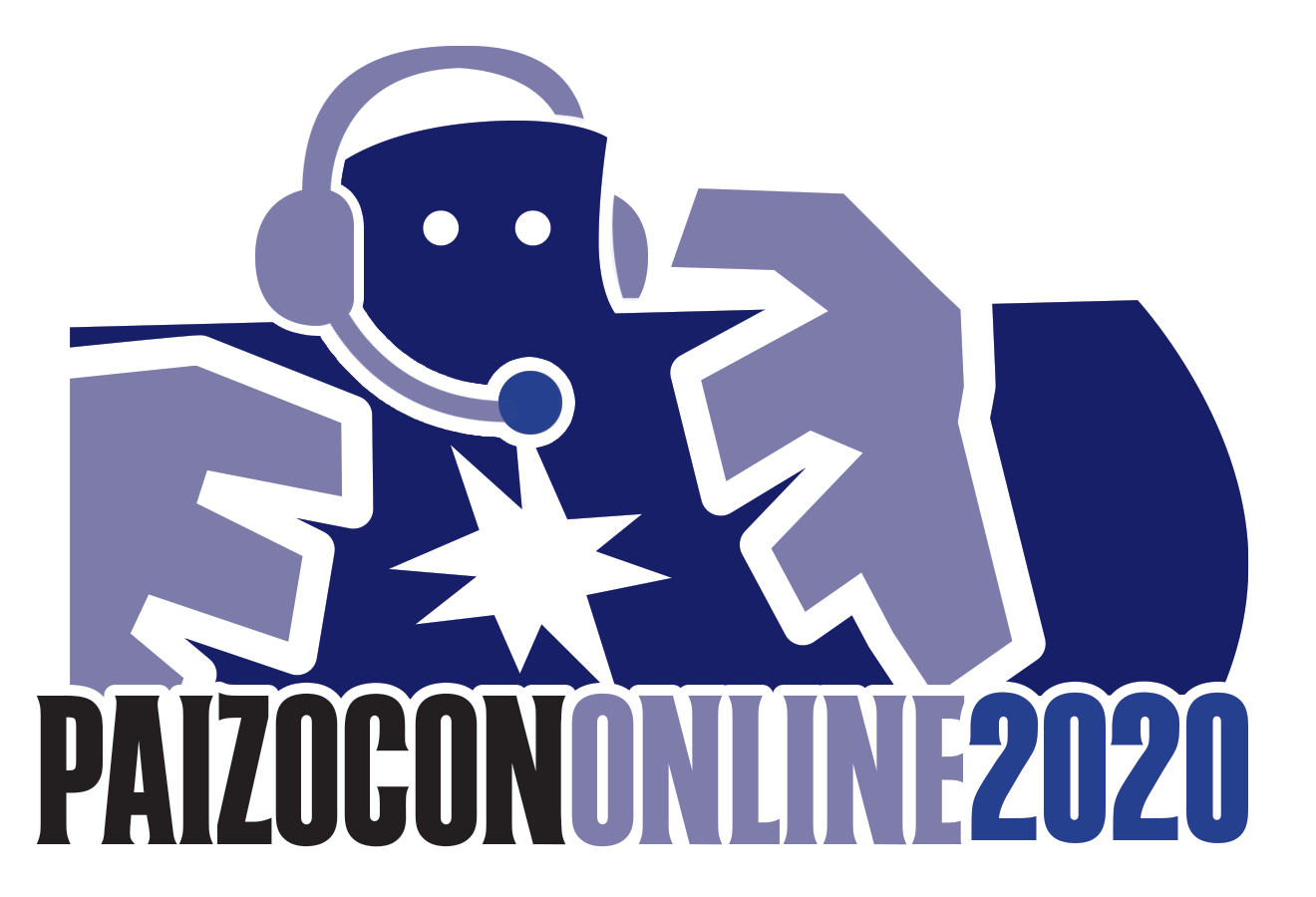 "Welcome to PaizoCon Online, six days of gaming taking place May 26-31. Stay safe at home as you play awesome Pathfinder and Starfinder games, watch gaming-themed streams, and socialize with friends around the world!"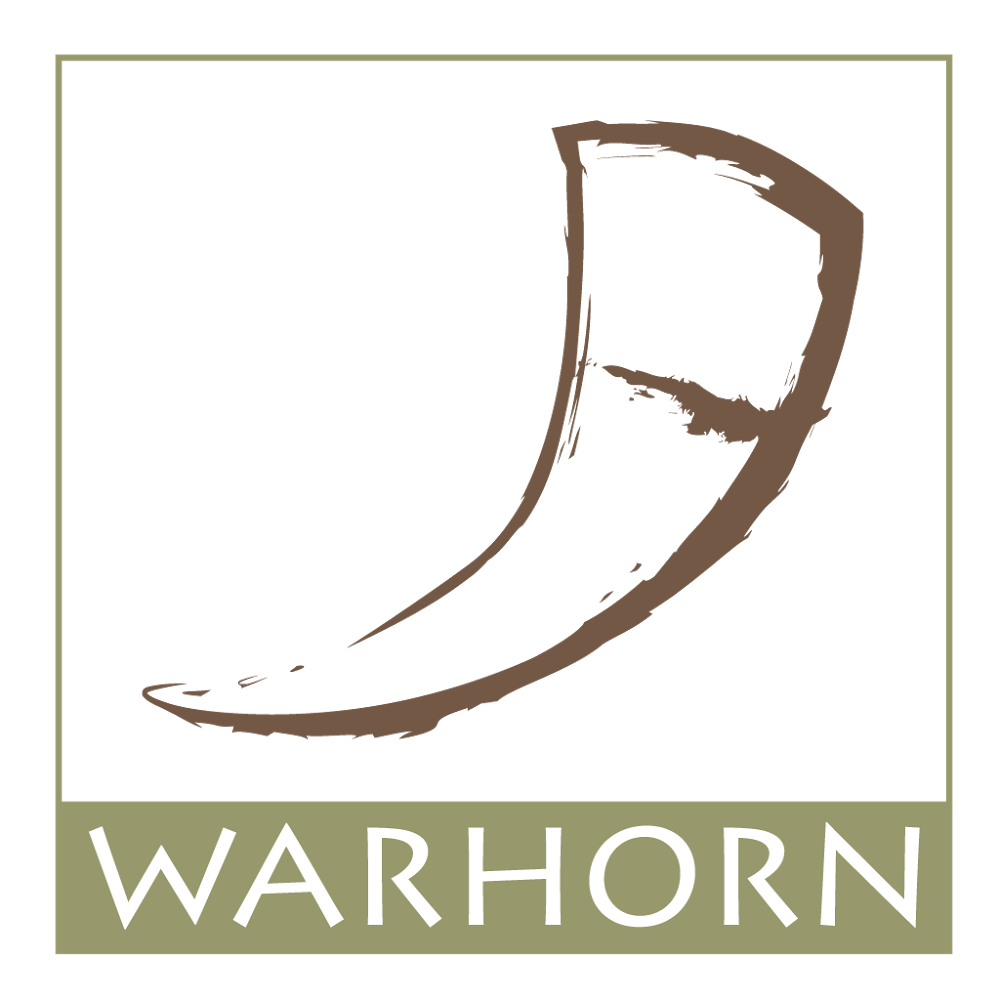 Find a Game
Visit the PaizoCon Online Warhorn site for a list of games running. Players looking for games to play should visit the PaizoCon Online Discord Channel for joining instructions.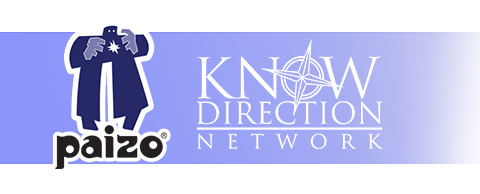 PaizoCon Online Twitch Events
Check out our Twitch livestream schedule for seminars and actual-play games from the Paizo staff and our licensed partners.
PaizoCon Puzzle Hunt
This downloadable PDF, available in both black-and-white and color versions, includes 6 Starfinder-themed puzzles, each of which leads to a single-word answer. Figure out how to combine these 6 words to get a final answer, and you've completed the 4th annual PaizoCon Puzzle Hunt!
PaizoCon Store
Stake your claim to the latest treasures, including the Paizo Pride Golem pin, PaizoCon apparel, and hero point tokens from Campaign Coins.
Save Now on Paizo.com
Come join the fun and enjoy 20% off a single order in paizo.com from May 26th-31st! Use the code paizocon2020 at checkout. Promotion stacks with other discounts. Not valid on subscriptions, backorders, preorders, or non-Paizo downloads.
PaizoCon Online Code of Conduct
At Paizo, we believe that games are for everyone. We are committed to fostering a fun, inclusive, and safe environment for all PaizoCon attendees, volunteers, vendors, speakers, media representatives, partner companies, and Paizo staff (collectively, "participants"), free from discrimination for any reason, including age, body size, disability, gender expression, gender identity, nationality, physical appearance, race, religious beliefs or background, sexual orientation, or other differences.
This code of conduct outlines out expectations for participants' behavior and consequences for unacceptable behavior. We invite all participants to help us ensure PaizoCon is a safe and positive experience for everyone.