The Tyrant's Grasp Adventure Path is in full swing! It's not too late to jump in on these earth-shaking adventures. This final adventure path for First Edition Pathfinder tells the stories that help shape the world of Second Edition.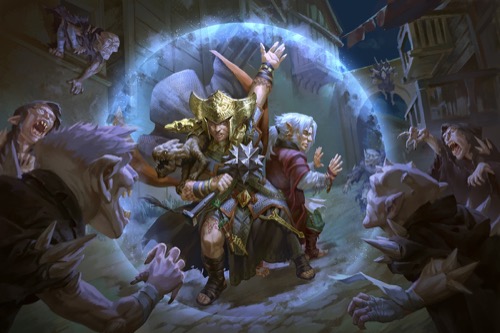 Illustration by Anthony Star
In Tyrant's Grasp, the action begins in the remote town of Roslar's Coffer. The heroes are whisked away in an unprecedented disaster and must discover what happened to them, how they can recover, and who is responsible. Signs point to the Whispering Tyrant, a mighty lich imprisoned for centuries behind indestructible magical seals. Yet this message, voiced by a member of the nefarious Whispering Way, suggests that the tyrant has plans for escape.
The first two adventures, The Dead Roads and Eulogy for Roslar's Coffer, are both available now. The following adventures will only ramp up the stakes and reveal ever-greater threats, deeper horrors, and unexpected allies. The Tyrant's Grasp Adventure Path takes the heroes across the world and pit them against one of the greatest threats the Inner Sea has ever known—no matter the cost.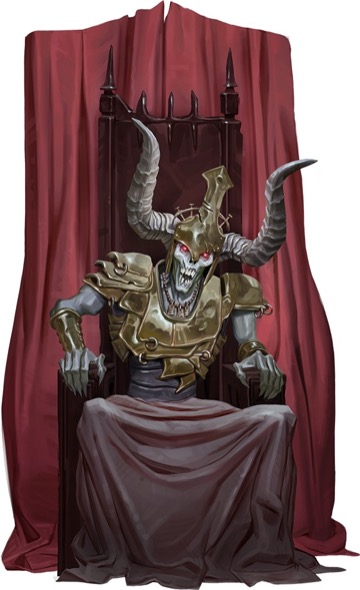 Illustration by Kurt Jacobi
In addition to bone-chilling survival horror adventures, each volume also contains articles describing nefarious organizations, all-new player options, and a bestiary packed with fearsome monsters. Evil is rising, and heroes must rise to confront it.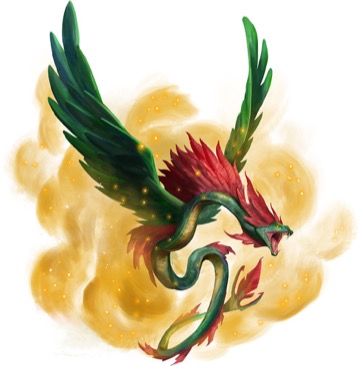 Illustration by Artur Nakhodkin
Stand against the rise of the Whispering Tyrant in the Tyrant's Grasp Adventure Path!
Ron Lundeen
Developer