Save Now at the Paizo Store!
Explore the store and take 20% off a single order on paizo.com from July 30 through August 2! Use the code gencon2020 at checkout. Promotion stacks with other discounts*.
* Not valid on subscriptions, backorders, preorders, or non-Paizo downloads. Sale ends at 11:59 p.m. Pacific Daylight Time on August 2.
Starfinder Battles: Galactic Heroes & Villains
Prepainted miniatures from WizKids have arrived! Starfinder Battles: Galactic Heroes contains 6 heroes, such as the Android Xenoseeker and the Ysoki Technomancer. Galactic Villains contains 6 villains, including the Aeon Guard and Space Goblin zaperator!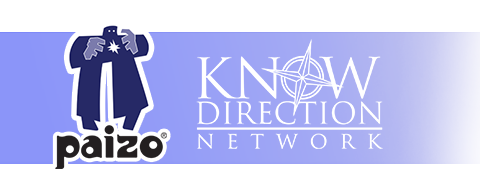 Gen Con Online Twitch Events
Follow the latest Paizo reveals and updates on the Paizo Twitch Channel! Join us for a glimpse into what's coming in 2021 for the Pathfinder and Starfinder RPGs, in-depth interviews with Paizo staff, live events on the Gen Con stage, and much more! Hosted by our friends at Know Direction.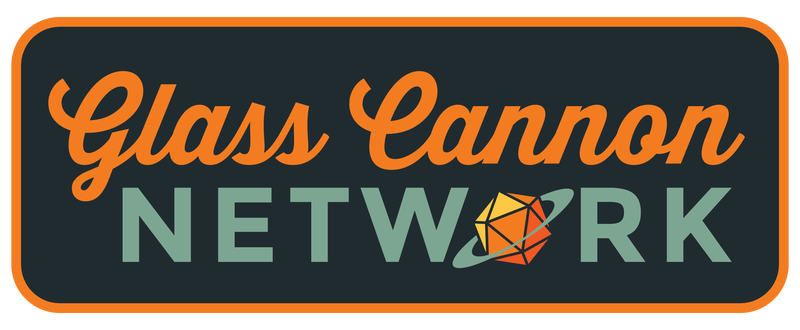 Saturday - 9-11 p.m. Eastern Time
Join Game Master Jason Bulmahn, Paizo Publisher Erik Mona, and the entire Glass Cannon Podcast crew as they embark once again into the Lost Omens campaign setting.
Watch on the Gen Con Main Stage or Paizo's Twitch Channel!
Sunday - (4-6 p.m. Eastern Time)
Join "Things in Space" for a special Gen Con show featuring the cast of Dragons and Things and Paizo's own Lu Pellazar as they become monsters to fight a monster. Let's play some Starfinder.
 In the Warrens of Asanatown the Sunrise Collective reigns, but their hold is threatened by a crew of do-gooders coming to cast them down. Their self-absorbed leader, Zeylan Trinipol, has no plans of going quietly. In a wild gambit he unleashes his collected menagerie of predatory beasts into the tunnels. What Zeylan fails to understand is that his sense of control is no more than illusion as some of these so-called monsters band together to fight the very collective they were unleashed to protect.
Watch on the Gen Con Main Stage or Paizo's Twitch Channel!