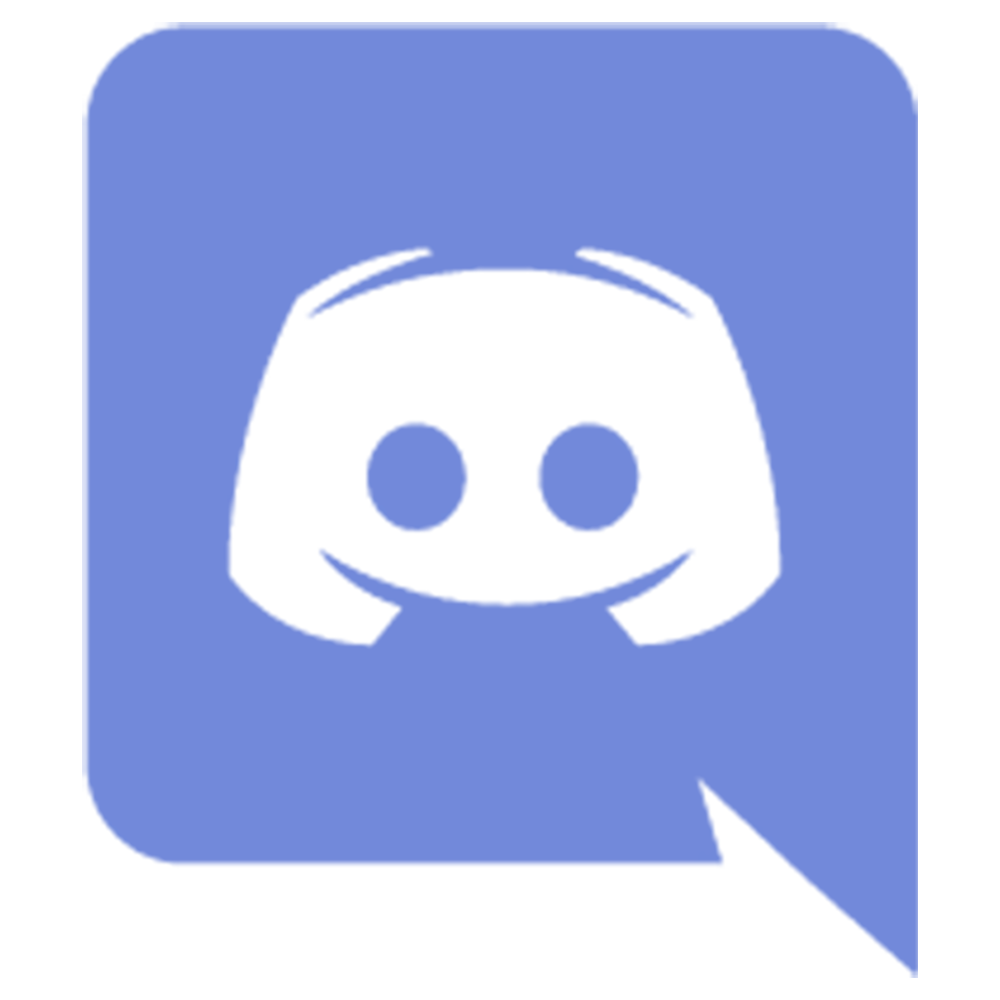 Discord
Join the PaizoCon Discord community, chat with friends, participate in giveaways, and more!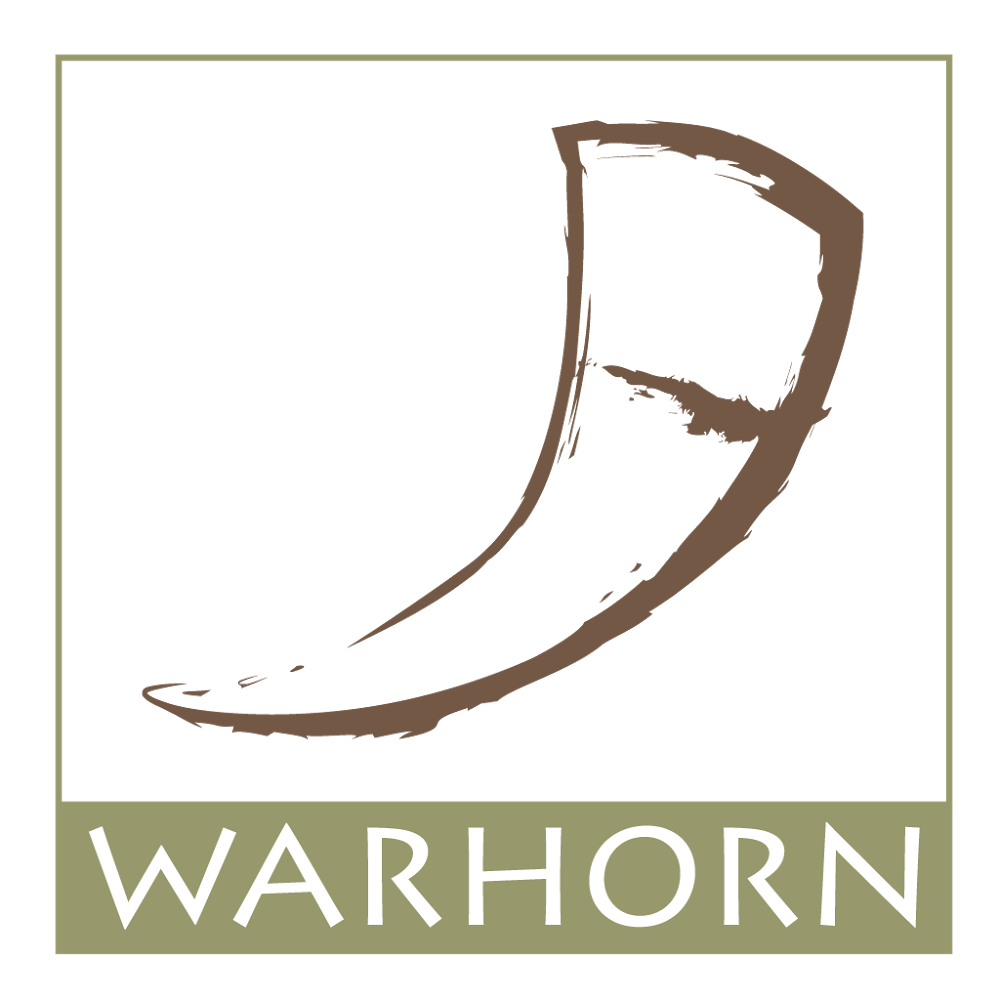 Find a Game
Visit Warhorn to register, view scheduled events, and sign up for games. Player signups open on April 17th.
Keep An Eye On PaizoCon Online Updates
PaizoCon Online Code of Conduct
At Paizo, we believe that games are for everyone. We are committed to fostering a fun, inclusive, and safe environment for all PaizoCon attendees, volunteers, vendors, speakers, media representatives, partner companies, and Paizo staff (collectively, "participants"), free from discrimination for any reason, including age, body size, disability, gender expression, gender identity, nationality, physical appearance, race, religious beliefs or background, sexual orientation, or other differences.
This code of conduct outlines out expectations for participants' behavior and consequences for unacceptable behavior. We invite all participants to help us ensure PaizoCon is a safe and positive experience for everyone.