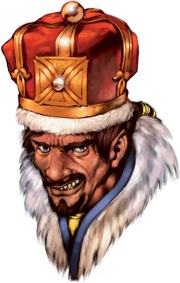 Roots & Beginnings: Taldor
... Illustrated by Christophe Swal ... Roots & Beginnings: Taldor Tuesday, March 24, 2009Next month, Pathfinder Companion: Taldor, Echoes of Glory will be hitting the bookshelves of game stores and subscribers everywhere. Hank and I had the opportunity to edit the book recently, and Taldor will definitely please those gamers that enjoy a little (or large) dose of Byzantine politics in their game. ... I spoke with Joshua J. Frost, the Events Manager for the Pathfinder Society and the author of...
More Paizo Blog
.
---
Tags: Interviews Joshua J. Frost Portraits Taldor
Sign in to start a discussion.
---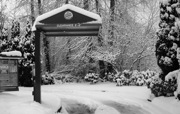 Snowpocalypse 2008
Snowpocalypse 2008 Tuesday, December 23, 2008Today (Monday, as I write this blog) I attempted to make it to Paizo and failed after a 4x4 monster truck thought it would be a good idea to stop in the middle of Interstate 90 and check his tires. The resulting car slide melee that (thankfully) resulted in no accidents led me to the conclusion that turning around and going home would be wise. It's very bad out here and as James said yesterday in his blog when you take very bad snow (especially for...
More Paizo Blog
.
---
Tags: Joshua J. Frost Snowpocalypse
Sign in to start a discussion.
---